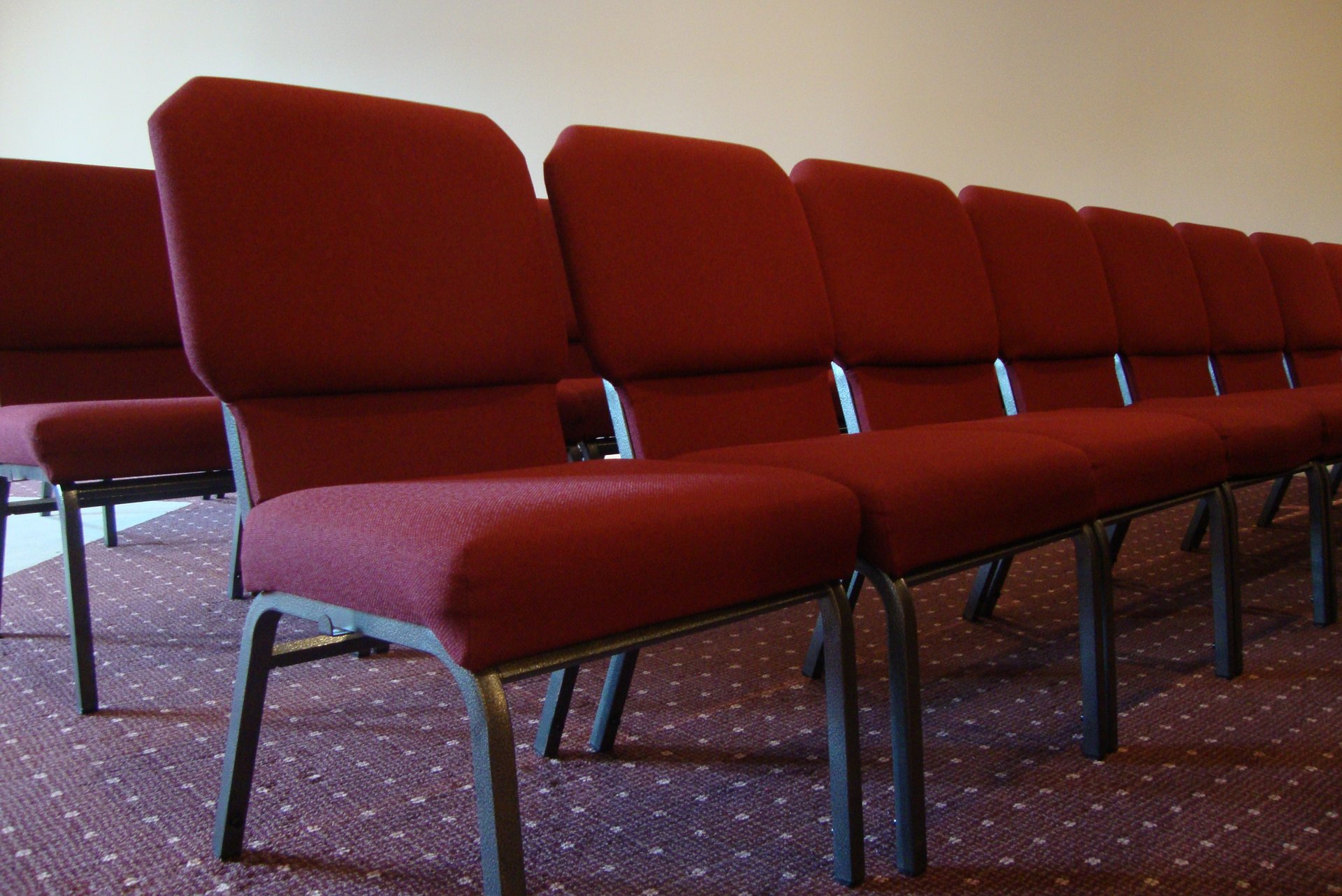 What to expect as a visitor. We know a first time visit anywhere can be intimidating and that is why we strive to make everyone feel welcome at our church. We are not perfect but we will love you and support you as we grow together in Christ throughout our spiritual journeys.
We want everyone to feel welcome and to enjoy their experience. That is why we ask our new visitors to stop by our hospitality room for refreshments so we can have the opportunity to meet you and your family. In addition we would like to thank you for coming and have a special gift.
See our list of Frequently Asked Questions to help you feel more comfortable on your first visit.