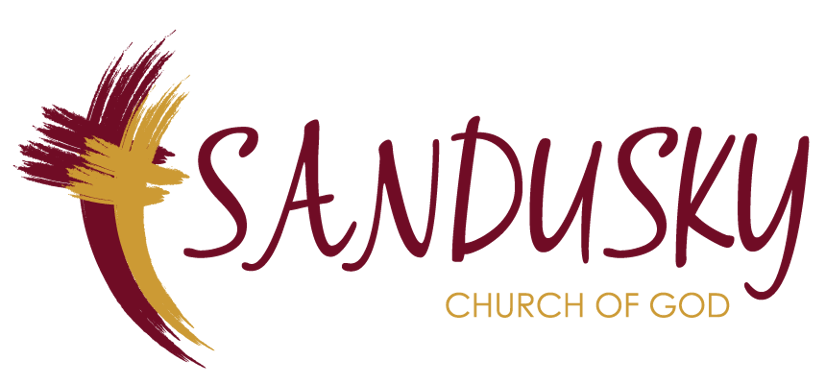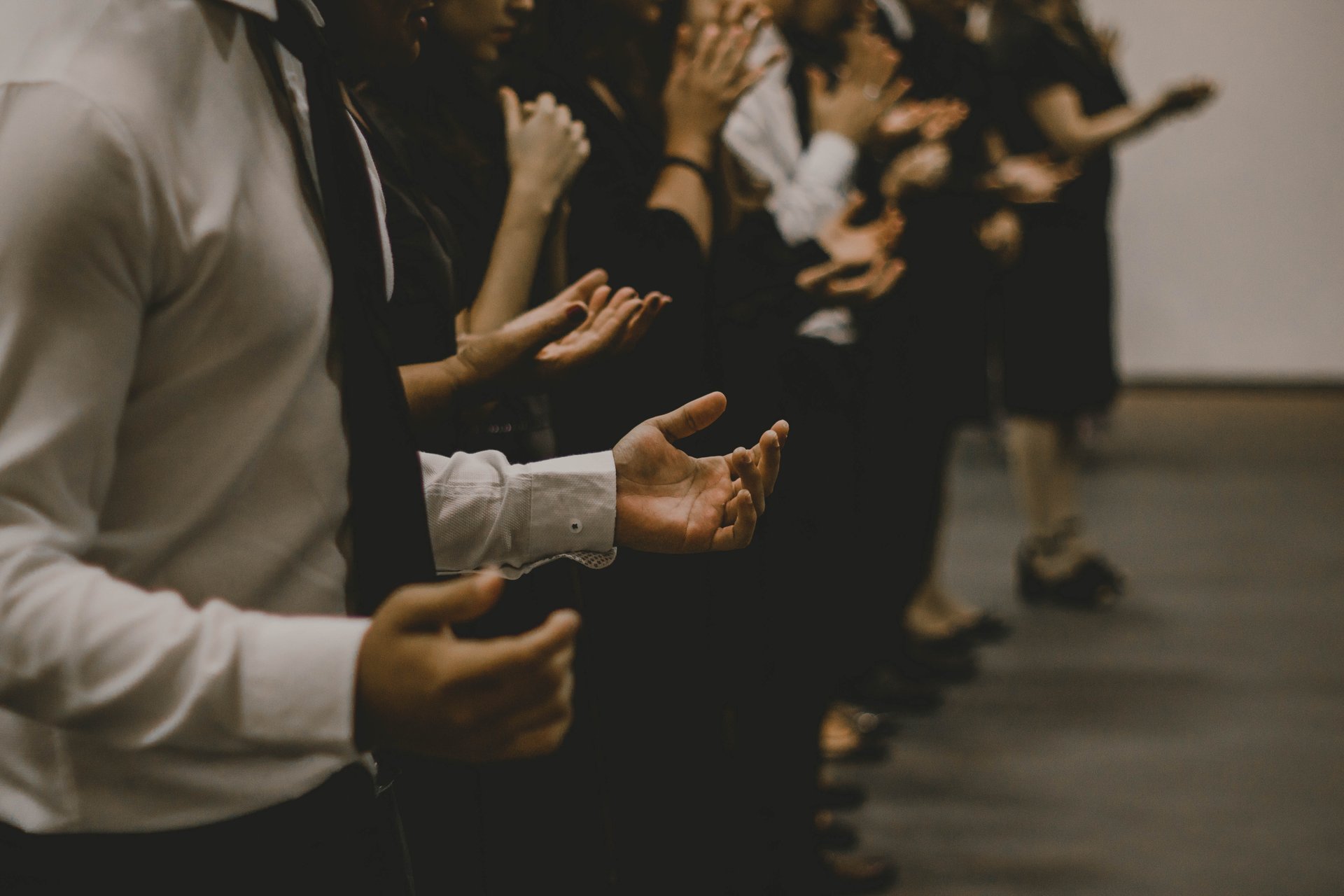 Worship
We believe in the fashion of worship that honors Jesus Christ with thanksgiving through music, singing and various other forms such as drama illustrations. In the Bible, worship was a special part of the believer's life. Throughout scripture you can find music, praise and a thankful heart.
Link Up
We believe in the power of relationships and fellowship. In the Bible relationships played a powerful role in leading others to Christ. It is our goal to connect with each other on a meaningful level in helping ones spiritual journey while maintaining lasting relationships that honor him, all while having some fun, along the way.

Witness
In the Bible Jesus instructed others to go and tell about him. It is our goal to help make disciples that can be his witnesses and to share the love of Christ with others. We don't want to keep this good news just to ourselves, we want to share it with others and let them know just how much Christ has done for us and what he can do for others.

Affiliation
Sandusky Church of God is connected with the denomination Church of God, Cleveland, TN. For more information about our denomination you may visit the International Headquarters at Church of God.

Our Vision/Mission
Sandusky Church of God is a church that aspires to bring hope, healing and restoration to individuals and their families. Our inspiration comes from Isaiah 43:12 (NIV), "I have revealed and saved and proclaimed, I and not some foreign god among you. You are my witnesses, declares the Lord, that I am God."

We believe the power of the Holy Spirit and the written Word is essential for growth as believers. We encourage this through teaching and preaching, along with resources to help equip families in their spiritual journeys. Our main desire is to be his witnesses with the attitude of love and servant hood.